Concrete Polishing
We specialize in polishing concrete floors to a smooth, shiny finish that will make your home or business stand out from the rest.Our team of experienced professionals use the latest equipment and techniques to ensure a perfect finish every time.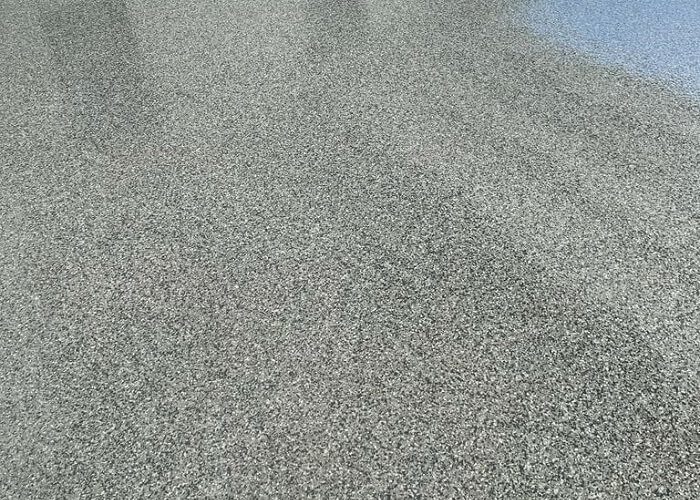 Epoxy Flooring
Our commercial epoxy floors are designed to withstand heavy foot traffic and everyday wear and tear. Plus, they're easy to clean and maintain - perfect for busy businesses. We even offer custom design options to really make your floor unique.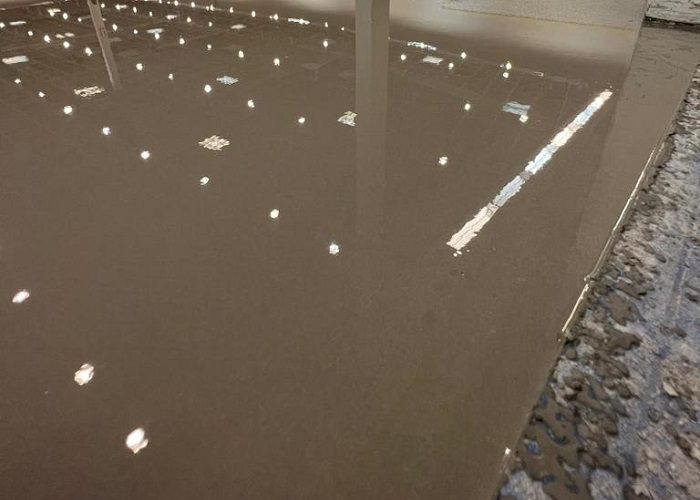 Concrete Resurfacing
We offer concrete resurfacing services in South Florida that will transform your dull, worn-out concrete into a like-new surface that's sure to turn heads. We use only the highest quality products and state-of-the-art equipment to ensure that your resurfaced concrete will last for years to come.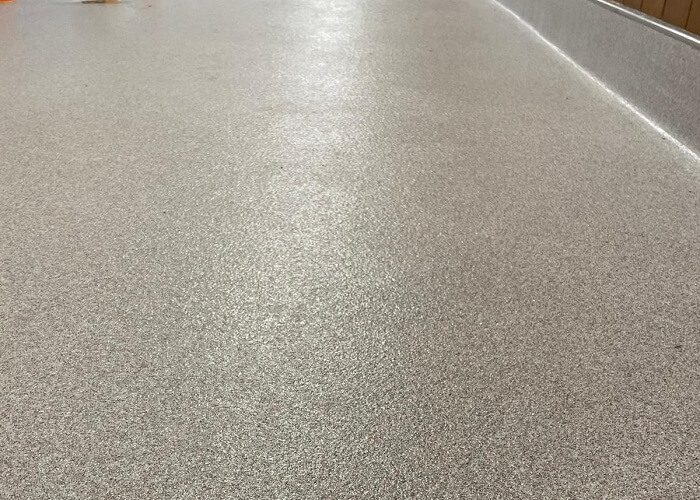 Quartz Epoxy
Our epoxy quartz flooring is the perfect solution for any space that sees a lot of traffic. It can even be used in high-traffic areas like hospitals and schools. And because it is so easy to maintain, you'll never have to worry about your floors looking anything less than perfect.
Epoxy Flakes
Our epoxy chip flooring is extremely durable, making it perfect for high traffic areas. It's also easy to clean and maintain, so you'll always have a clean and looking floor. But best of all, our flooring is beautiful!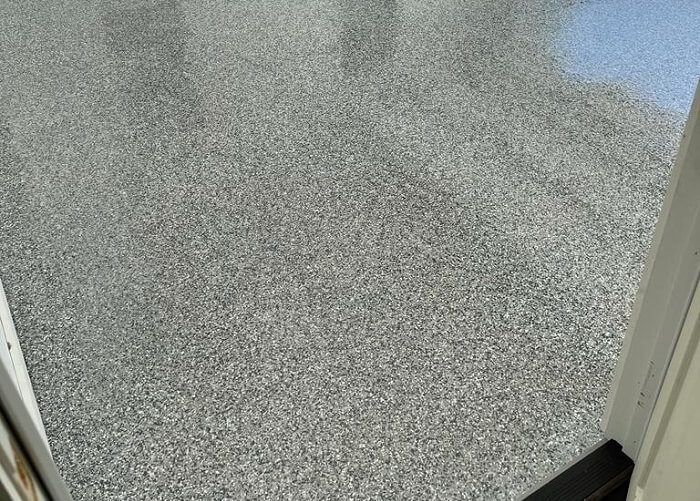 Concrete Coatings
We take pride in providing our customers with the best possible concrete coating services. Our concrete coatings are available in a variety of colors and textures, so you can create the perfect look for your business.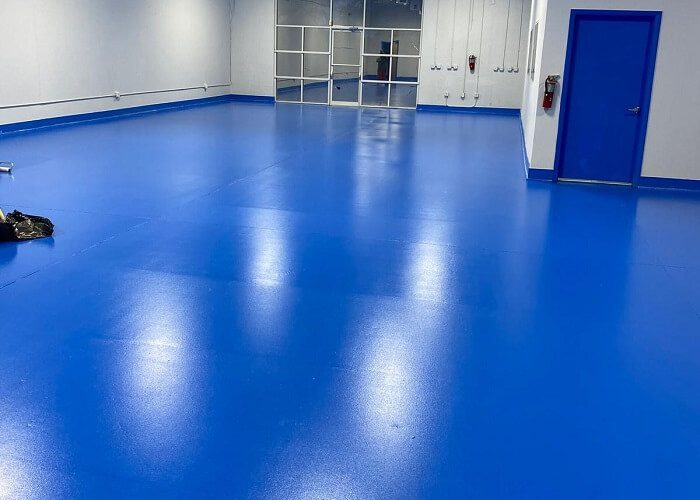 Urethane Flooring
Our urethane flooring is specifically designed to withstand heavy foot traffic and resist wear and tear, making it the perfect choice for any commercial space. Plus, our urethane flooring is easy to clean and maintain, so you can keep your business looking its best.
Solid Epoxy
Epoxy floors are also highly customizable - you can choose from a wide range of colors and designs to create a look that's uniquely your own. Whether you're looking for a sleek, modern look or something more traditional, we can help you create the perfect floor.
Metallic Epoxy
Metallic epoxy floors are all the rage these days, and for good reason! They add an incredible amount of depth, dimension, and interest to any space. It comes in a variety of colors to suit your taste and style, and it can be used on both indoor and outdoor surfaces.
MMA Flooring
Our MMA flooring is perfect for both commercial and residential applications. It is extremely durable, making it ideal for high traffic areas. It is also low maintenance and easy to clean.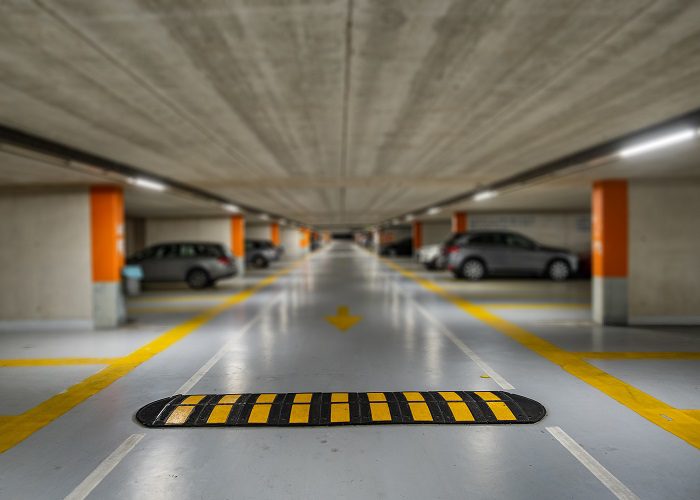 Heavy Traffic Coating
Our industrial-strength coatings are designed to withstand heavy traffic and wear and tear. South Florida locals love our parking garage coating because it can withstand the elements while still looking great.
Stained Concrete
Not only is our stained concrete incredibly stylish, it's also extremely durable. It can withstand high traffic areas without showing wear and tear, making it the perfect choice for your business.
Concrete Sealing
Urbanac Surfaces Pro proudly offers concrete sealing services to South Florida. We understand the importance of keeping your concrete looking its best, and our team of experts has the knowledge and experience to get the job done right.
Concrete Demolition
No matter what type of flooring you need demolished, we can make it happen. Whether it's concrete, tile, vinyl, carpet, wood and more, our team of experts will have it demolished in no time.
Concrete Self Leveling
Uneven concrete can cause many problems in your facility. Our self-leveling and underlayment leveling services can fix anything from uneven surfaces to cosmetic issues.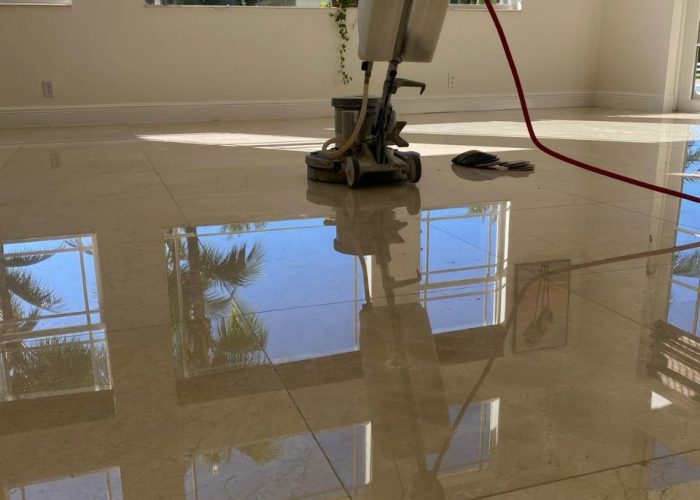 Marble Polishing
Marble polishing is an artful process that enhances the natural beauty of marble surfaces, revealing luxurious veining and a lustrous finish. Skillful techniques with specialized tools and compounds bring out the stone's innate brilliance and smoothness.