Why Choose Urbanac as Your Commercial Epoxy Flooring Contractor in Miami, FL?
Urbanac Surfaces Pro provides commercial epoxy installation services for businesses & facilities throughout Miami-Dade & Broward County, FL. We provide all the epoxy installation services you need for your commercial, industrial, healthcare, and manufacturing facilities.
Check out some of the most in-demand Epoxy installation services.
Commercial Epoxy FLOOR Installation Process
Types of Commercial and industrial Epoxy Floors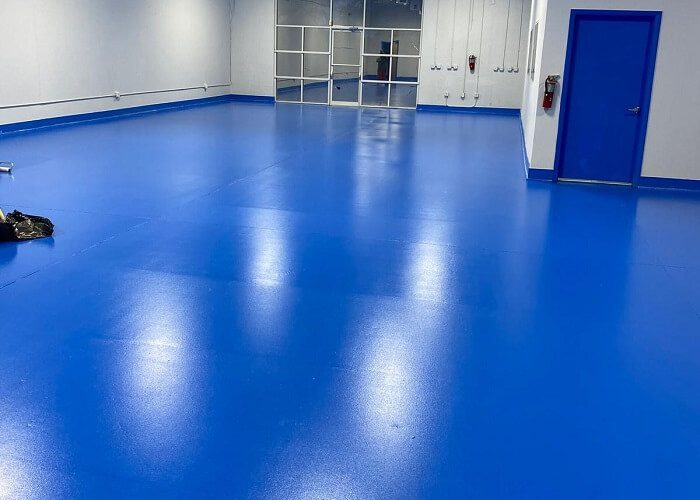 Our team of experienced commercial concrete flooring professionals have extensive experience installing urethane epoxy flooring. We utilize only the best products on the market to ensure that your floors are tough and durable.
Our epoxy flake floors are perfect for high-traffic areas such as retail stores, restaurants, office buildings, etc. Our epoxy flake floors are incredibly durable and easy to clean, which makes them ideal for businesses.
Our solid epoxy flooring services only use high-quality materials and are expertly installed. We also offer various color options to choose from, so you can create the perfect look for your space.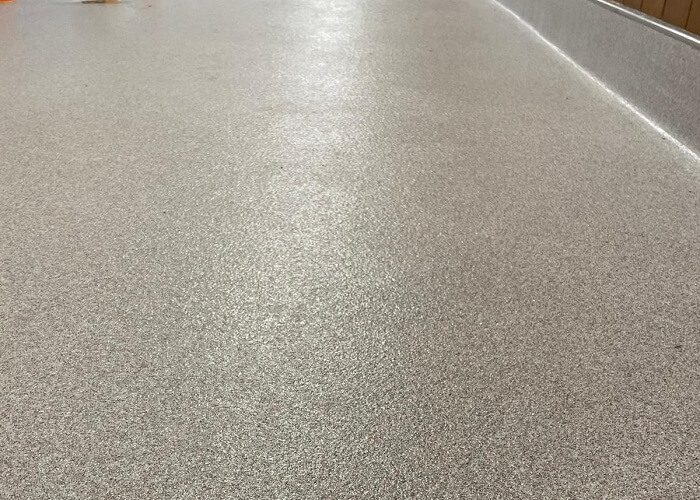 Our commercial epoxy quartz flooring is perfect for a variety of businesses, including restaurants, cafes, shops, offices, factories, and more. Epoxy quartz flooring is a versatile product that can be utilized in a myriad of ways to create unique looks
Metallic epoxy floors are highly durable and easy to clean, making them ideal for high-traffic areas. They also resist staining and fading, so they'll always look great.
MMA flooring is a great option for commercial spaces because it is durable, slip-resistant, comes in a variety of colors, and it is easy to maintain. At Urbanac Surfaces Pro, we can install MMA flooring in any commercial space, including office buildings, retail stores, restaurants, hotels, and more.
Where We Install Commercial Epoxy Flooring in FL
Our Commercial Epoxy Flooring Service Near You in Miami
Miami
Coral Gables
South Miami
Hialeah
Hialeah Gardens
Miami Gardens
South Miami
Wynwood
Miami Beach
Doral
Brickell
Downtown Miami