All the Commercial Flooring Services Your Need For Your Educational, Industrial, Healthcare & Manufacturing Facility
Urbanac Surfaces Pro offers all the commercial flooring services you need to create safe, functional, and one-of-a-kind spaces for your commercial and industrial facility. Our goal is to provide the most professional experience to get your flooring projects done on time, on budget, and meeting deadlines and project scopes. Contact us today for a free quote.
Miami Commercial Flooring Options
We offer high-quality commercial concrete polishing services that will leave your concrete looking shiny and new. We use state-of-the-art equipment and techniques to achieve the best possible results, and our experienced professionals are always ready to meet your needs and exceed your expectations.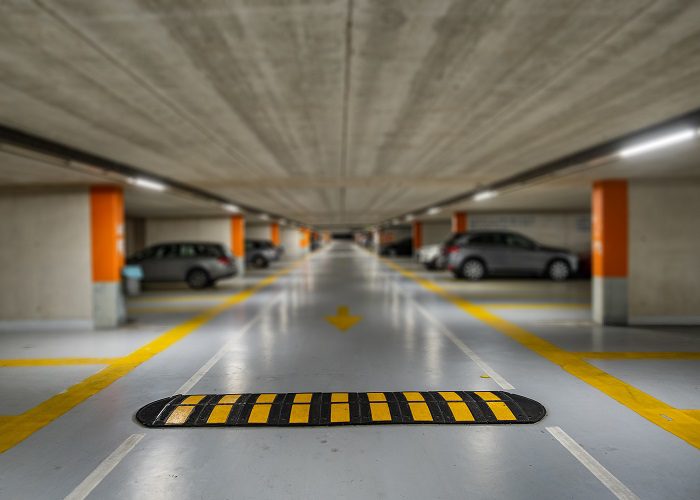 We understand the unique challenges of commercial coatings and have the expertise to ensure a lasting finish. Trust us for all of your heavy traffic coatings needs in Miami.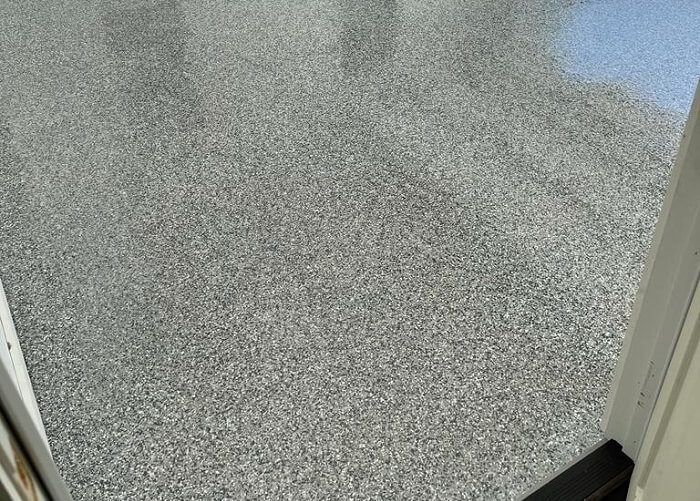 Our solid epoxy flooring services only use high-quality materials and are expertly installed. We also offer various color options to choose from, so you can create the perfect look for your space.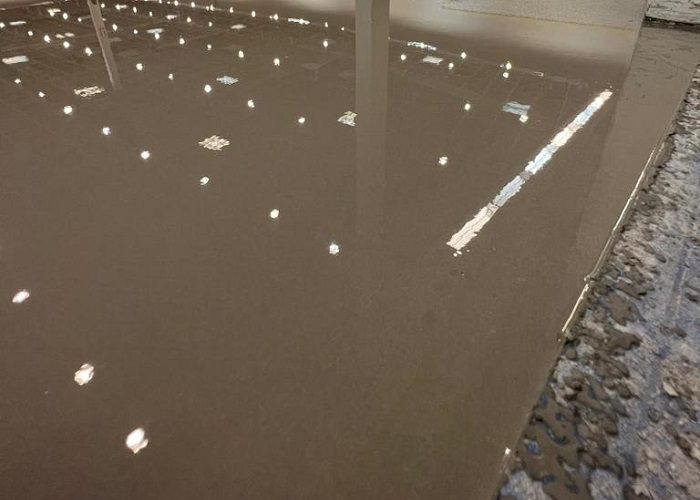 We offer various concrete resurfacing services for commercial properties, including office buildings, retail storefronts, restaurants, hotels, and more. Whether your property requires a minor repair or a complete overhaul, we have the experience and expertise to get the job done right.
Stained concrete adds style and sophistication to your business space. It is also durable and easy to maintain, making it a wise investment for any commercial property owner.
Our sealing process protects concrete surfaces from weathering, staining, and deterioration, keeping them looking new for years. We utilize only the highest quality sealers, and our experienced technicians are experts in applying them correctly.