Trusted Commercial Concrete Flooring Contractor in Miami & South Florida
Urbanac Surfaces Pro is a commercial and industrial concrete floor polishing and coatings contractor serving Miami, FL and South Florida area. We specialize in the installation of epoxy flooring systems, polyurethane flooring systems, and other high-performance flooring solutions.
Benefits of Our Commercial Concrete Flooring Solutions in Miami
Get your project done right, on time, and on budget, right from the start.
Whether you need a new floor for your office or warehouse, or are looking to upgrade your existing commercial floors, we have the experience and expertise to get the job done right.
We offer a wide range of concrete flooring solutions to meet your specific needs, including epoxy coatings, stained concrete, polishing, and more. 
Our team of experienced professionals will work with you to find the perfect solution for your space, budget, and aesthetic preferences. We also offer a variety of custom design options to fit your specific needs. 
Whether you're looking for a simple, yet stylish solution for your office space or a more elaborate design for your manufacturing facility, we have the perfect solution for you.
Concrete Coating Services For The Most Demanding Projects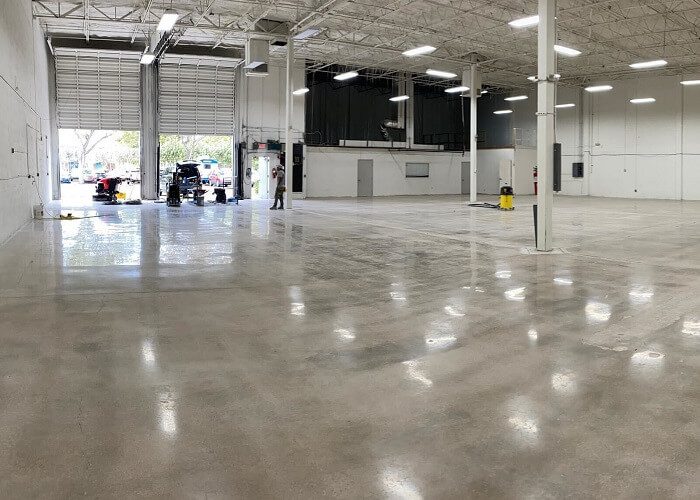 Polished concrete is becoming increasingly popular as a flooring option due to its many benefits. It is extremely durable and easy to maintain, and gives any space a modern and stylish look.
When you're looking for a high-quality, durable surface for your home or business in South Florida, look no further than Urbanac Surfaces Pro. We offer stained concrete that is not only beautiful, but also built to last.
Our heavy traffic coatings are the perfect solution for your parking garage, ramps, or decks. Our specialized formula is engineered to resist staining and fading, so your surfaces will look great for years to come.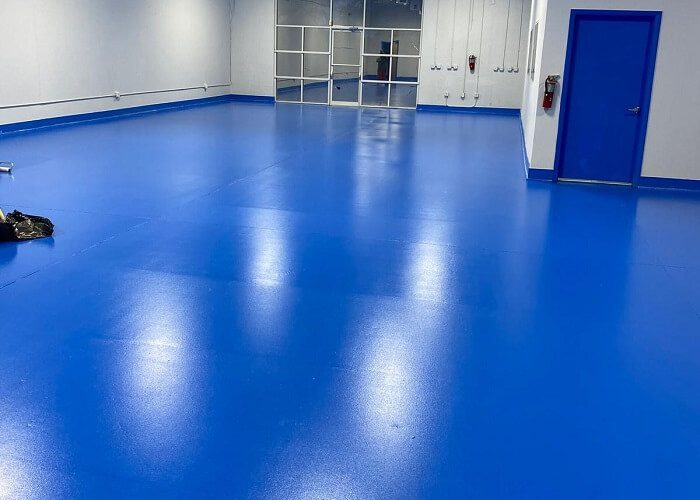 Looking for flooring that can take a beating? Urbanac Surfaces Pro is the perfect solution for high-traffic areas. Our urethane flooring is tough enough to withstand heavy foot traffic, yet still looks great. And it's easy to clean and maintain, so you'll always have a pristine surface.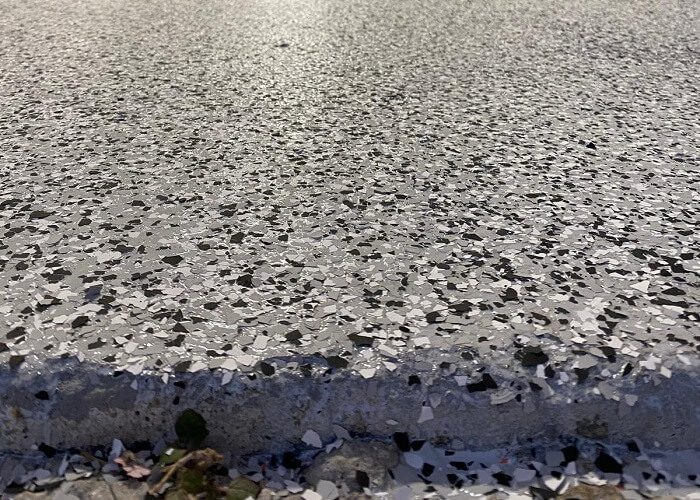 Urbanac Surfaces Pro's professional grade epoxy chip flooring system that is perfect for commercial, industrial, and institutional applications. Our two part system features a durable epoxy base coat that is enhanced with UV protection for long lasting performance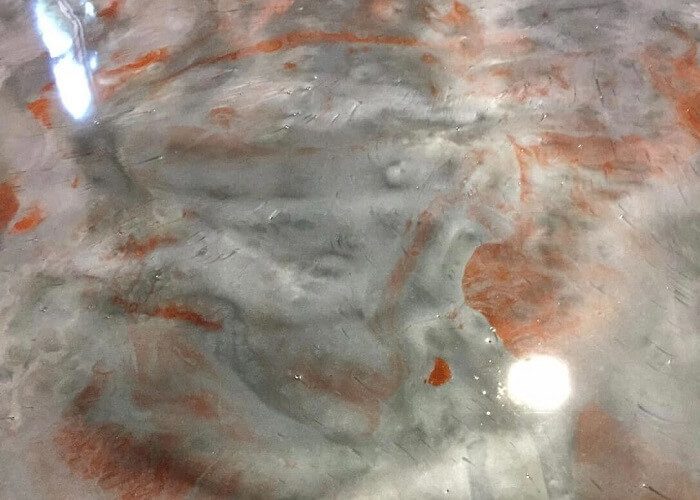 Metallic epoxy flooring is the perfect choice for high traffic areas like commercial kitchens, retail spaces, and office buildings. It's easy to clean and maintain, and it's available in a variety of colors to match your décor.
5-STAR RATINGs ON GOOGLE & FACEBOOK!



Why Choose Urbanac as Your Flooring Contractor Near You in Miami?
Providing Durable & Seamless Commercial & Industrial Floor Coatings in Miami
Our seamless flooring solutions are perfect for high-traffic areas that require an extra level of durability. Choose from a variety of colors and styles to create the perfect look for your business. With Urbanac Surfaces Pro, you'll have a beautiful and functional space that will impress your customers and clients.
Find a Commercial Concrete Coating Contractor Near You in Miami
Urbanac Surfaces Pro is the leading commercial and industrial concrete coatings contractor in South Florida. Our team of experts is dedicated to providing our clients with the highest quality services possible. We specialize in concrete coatings, epoxy flooring, polyurethane flooring, and much more. We also offer a wide range of other services such as concrete sealing, concrete polishing, and more. We proudly serve the following South Florida areas: